"This is the time of year when we fill up the vacant spaces," longtime Aspen commercial broker Karen Setterfield said Friday. "We have a fun mix going on with some new and different stores."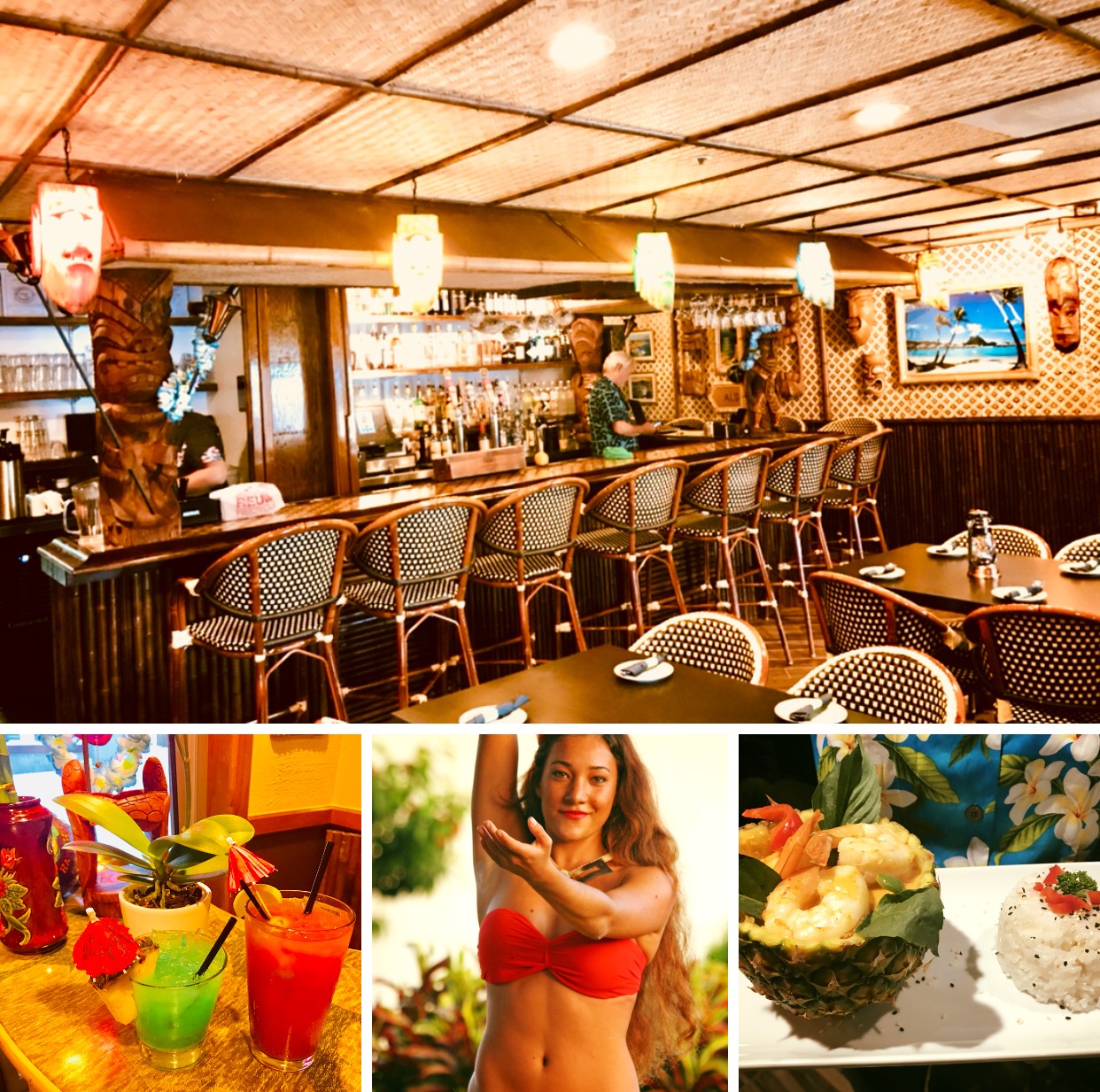 There is also a lot of shift and realigning with some of Aspen's established businesses.
Among them is the husband wife duo behind Bangkok Bowl purchasing the former Upper Crust space in the same plaza at Puppy Smith and Mill streets to open a casual, Hawaiian-style restaurant next month.
Tiki Mana Big Bowl Noodles will feature a large selection of popular island dishes such as fresh fish, chicken, specialty noodles and a build your own poke bowl bar, owner Kirk Coult said. Mai Tais and other tropical cocktails also will be on the menu.
"Everything has an island twist to it. There's nothing in Aspen like this," Coult said. "We're excited because it's unique and it's different.
"There's nothing better on a cold winter day than to have some nice, hot foods from the islands."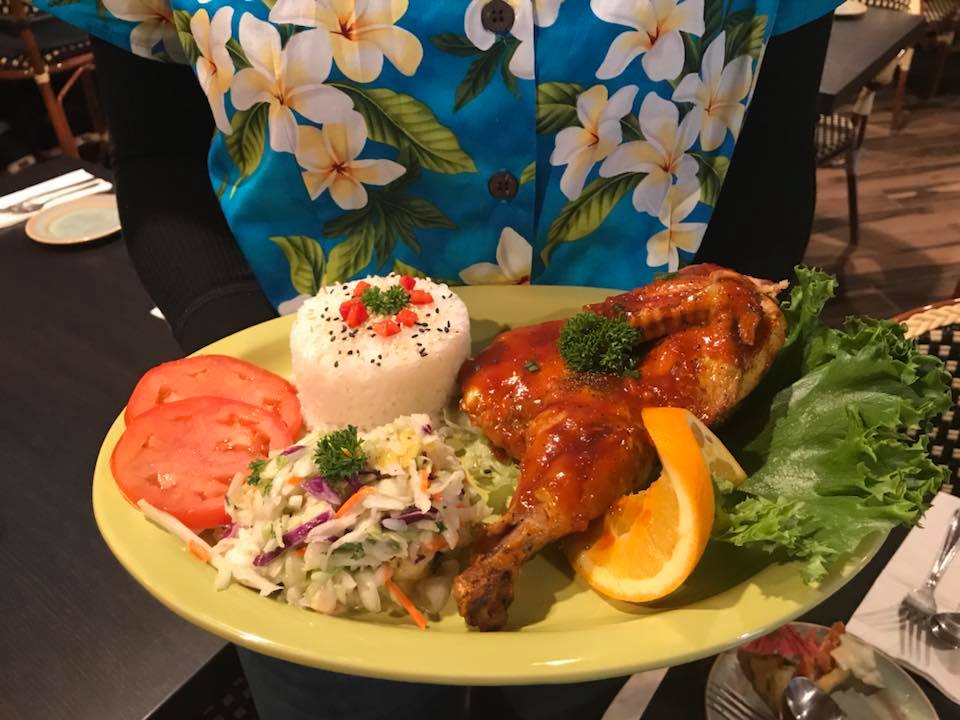 He said the restaurant's aesthetic also would reflect its island vibe, with decor imported from Fiji and the Polynesian islands.
Aspen's lone Thai eatery will open a four-seat sushi bar inside its space "some time before Christmas," Coult said, around the same time they plan to open their new restaurant.
He and his wife, co-owner and executive chef, Paula Rungsawang-Coult, served sushi for three weeks this fall and said it was "very popular."
Bangkok (Happy) Bowl's upcoming sushi bar will mirror those inside its Breckenridge and Hawaii restaurant locations, he said.
By: Erica Robbie, from The Aspen Times
- November 11, 2017